---
CCL is now taking applications for the Computer User Support Training Program!
To apply for Cohort 4's A+ ONLY Track, click here.
To apply for Cohort 5's Bridge and A+ program, with classes beginning on October 9th, click here.
____________________________________________________________________________________________
It is with great pleasure that Center for Changing Lives welcomes our new Executive Director,  Ms. Pamela Izvanariu! As of February 13th, 2017, Ms. Pamela Izvanariu will begin her tenure as Executive Director of Center for Changing Lives. A Chicago native, Ms. Izvanariu's research and professional practice as a lawyer, consultant and scholar focus on the nexus between labor and employment, social inequalities and equity, economic security, immigration, criminal justice, and families. Consistent with CCL's mission, her professional efforts aim to improve the lives of, and policies and programs that impact vulnerable and marginalized communities. She has made significant contributions as a thought leader, impacting public policy and informing public opinion.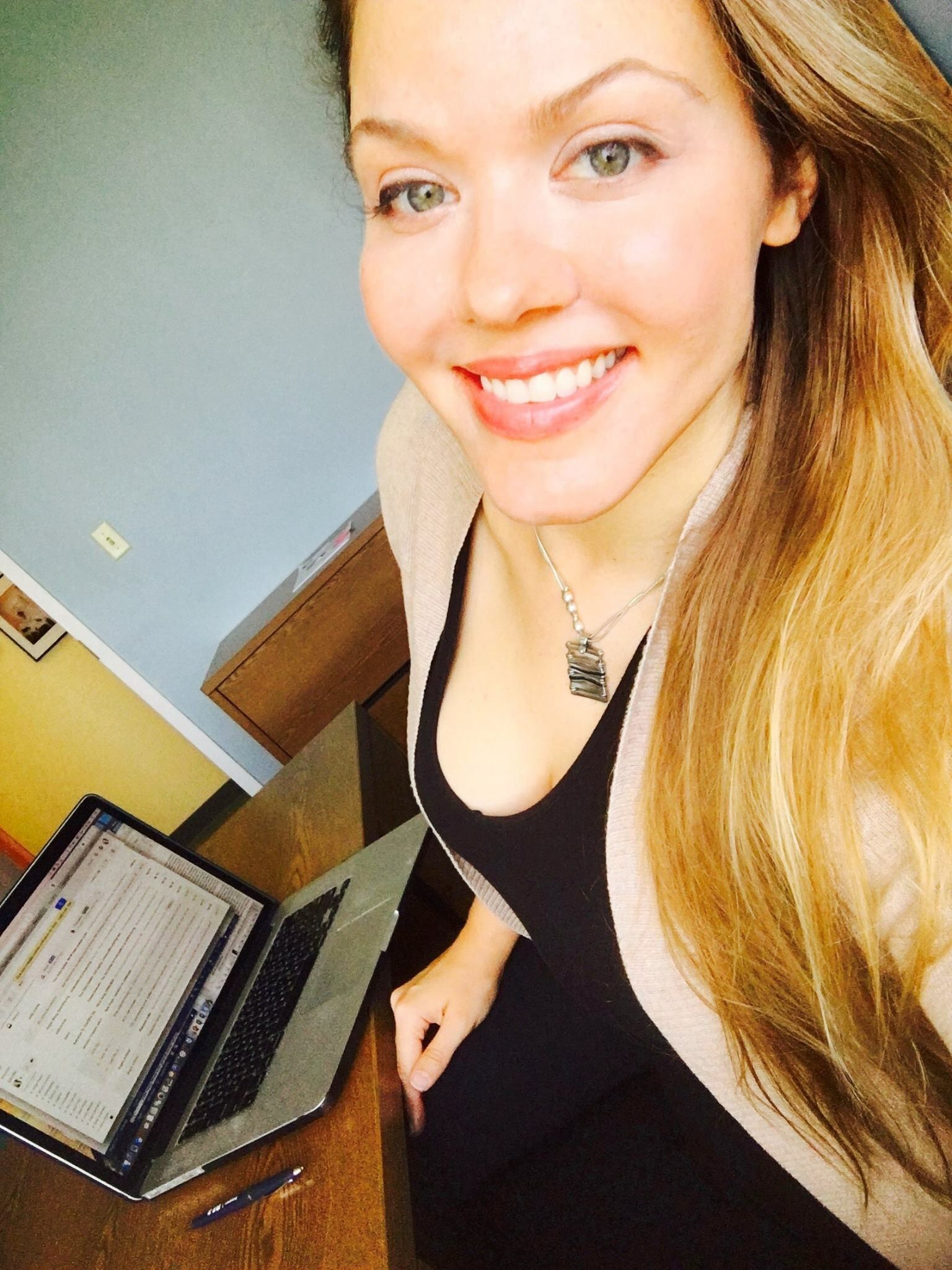 In her practice, both as a consultant and a lawyer, Ms. Izvanariu is also an accomplished bridge builder: she has successfully brought together institutions, individuals, and organizations that may not otherwise collaborate. She has worked extensively in the field of philanthropy, working directly for and consulting for funders and heading development efforts for institutions seeking funding. We believe Ms. Izvanariu will bring a unique and valuable perspective, knowledge base, and energy to CCL! Ms. Izvanariu shared, "I believe CCL is set-apart by its capacity for self-reflection, adaptation, and its authentic dedication to client empowerment of the whole person and the community. I am excited to bring my journey full circle and join a vital community institution which would allow me to serve the very communities that helped mold me into the person I have become."
We would like to formally thank the Transition and Search Committee who put in significant amounts of time to help guide and shape the process that resulted in a successful search and a solid foundation for CCL's future. Prior to Ms. Izvanariu's start, Ms. Lissette Castañeda, CCL's long-time and accomplished Community Engagement Manager, will step into the role of Interim Executive Director to ensure a smooth transition.
---
It is with gratitude and celebration that the Center for Changing Lives family announces the year end transition of its Executive Director, Ellen Ray.
The transition, spearheaded by a Transition and Search Committee of board members and CCL leadership and partners, is being convened to execute CCL's carefully designed Succession Plan, which was put in place in January 2016.
To read the entire announcement, click here.
---